New Technology Research and Development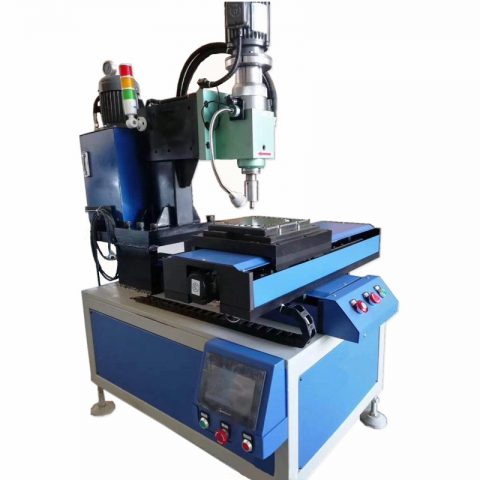 CNC Hydraulic Orbital Automatic Riveting Machine is the CNC Automatic orbital riveting equipment, which driven by hydraulic. This CNC Hydraulic Orbital Automatic Riveting Machine performs riveting semi-automatically or fully automatically, it is a customized riveting assembly solution.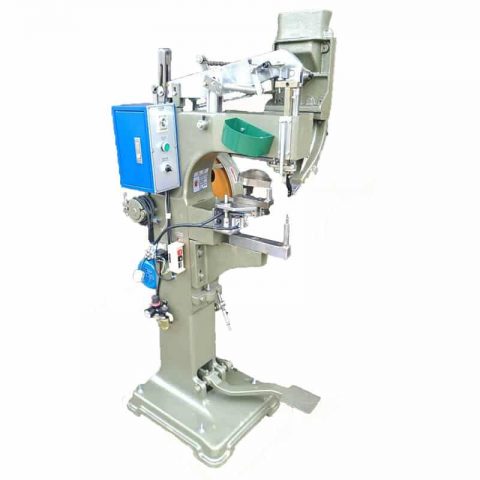 Shim Washer Automatic Feeding Riveting Machine is an automatic riveting machine, which auto-feeding rivets and shim washer both at one action.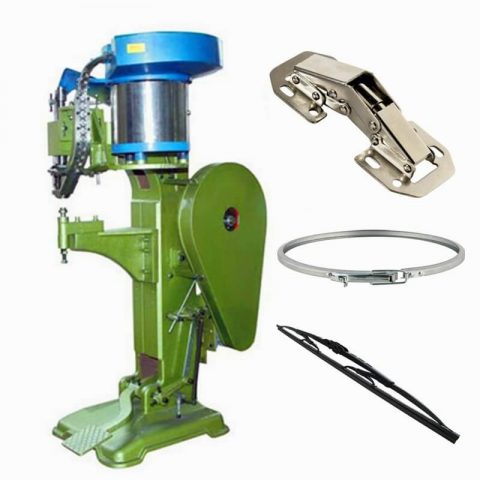 Vibratory Bowl Feeder Automatic Riveting Machine, which is used to process small diameter of rivets. Especially, this model of automatic riveting machine is widely used in manufacturing car rain wiper, furniture small door hinges, bucket ring lever locker, etc.
---